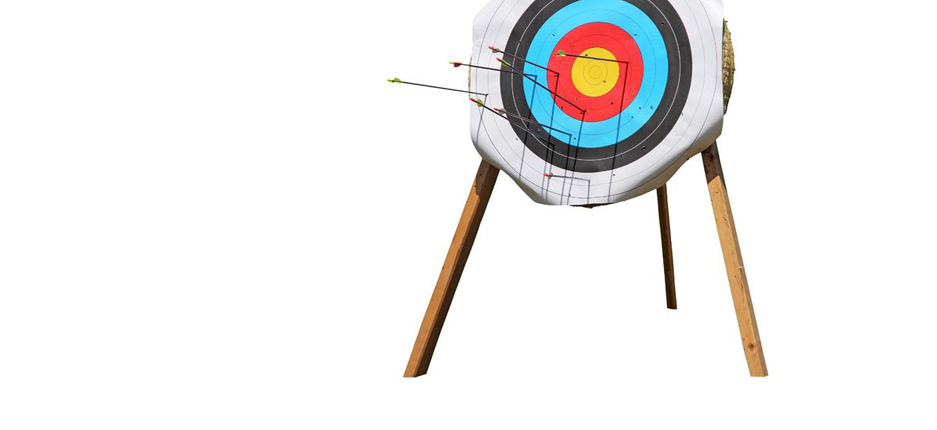 Small Domestic Work
I am writing as l feel so strongly about the absolutely superb service Gladwin Electrical gave to me.

You may be aware that l had a different electrical company at my home prior to yourselves whose service was far from acceptable, hence yourselves being contacted. To say l had little faith by then would be an understatement, but l need not have had cause for concern.

Your Engineer was not just totally professional, he was extremely personable, punctual on each visit and gave me a full explanation of the works he was carrying out and why. This latter was a service l certainly did not expect but so appreciated. To understand what is being done and why is, or should l say "should be", fundamental to a customer. Your engineer spoke in language l understood completely, which again was to me of paramount importance.

May l specify my absolute and sincere gratitude to you all at Gladwins. Whether l personally will need an electrician in the future l do not know, but categorically can assure you that the name Gladwins is imprinted on my brain now and l will not hesitate in recommending yourselves to all.

Thank you so very much. My faith has now been restored!
Mrs S Sutton
Boston
Lincolnshire
Reepham Church of England Primary School
I have had the pleasure of employing the services of M Gladwin Electrical Contractors Ltd on a number of various projects over the last year.

I have always found their workmanship to be first class coupled with excellent customer service and product knowledge.

I would not have any hesitation in issuing further works to M Gladwin Electrical Contractors Ltd and will continue to do so when the need arises.
Claire Salton - School Business Manager
Reepham Church of England Primary School
High Street
Reepham
Lincoln
LN3 4DP
Hemswell Antique Centres Ltd
M Gladwin Electrical Contractors were sub-contractors to Gelders for the recent refurbishment of the Old Guardroom at Hemswell Cliff. This job involved the total re wiring of the old building together with the new first floor, including all internal & external lighting plus incorporating a new fire alarm system.

I would personally like to thank all the team at Gladwins and particularly Gary who gave exemplary customer service throughout the whole of this project. Everybody certainly excelled to complete this major project to a high standard on time. It has been a great pleasure working with a progressive & dynamic local company. I would have no hesitation in recommending Gladwins whatever size project you might have.
Managing Director
Hemswell Antique Centres Ltd
Hemswell Cliff
Gainsborough
Lincolnshire
DN21 5TJ
---
Our Projects



Our dedicated management, estimating and technical team are more than happy to help. Our NICEIC registration gives you the support and peace of mind that the products and services we provide are among the best in the industry.
M Gladwin Electrical Contractors Ltd
Unit B4, Paving Way,
Whisby Road,
Lincoln LN6 3QW
Find us on Google Maps

Tel. 01522 716878
Fax. 01522 685976

We are open 8am til 5pm Monday to Friday.